DC's Cyborg is getting an all-new series from the publisher that will see the folk hero get a makeover as Victor Stone returns home.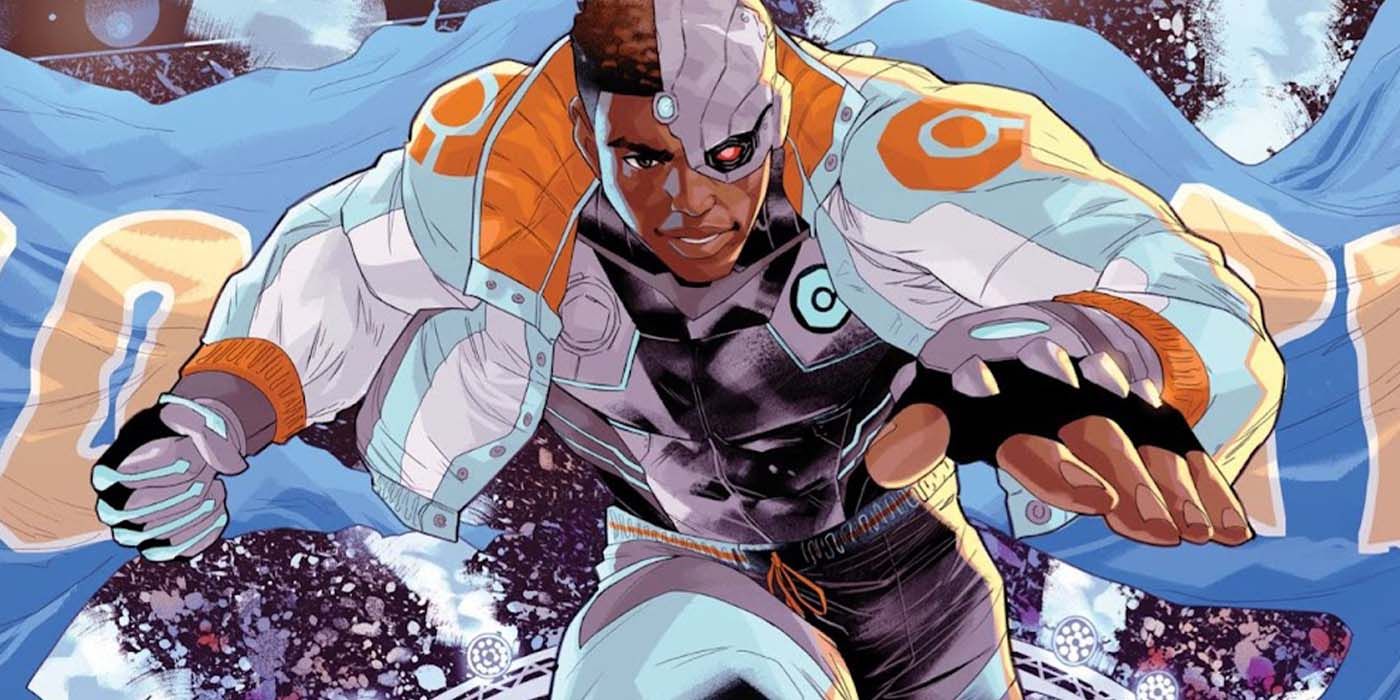 Spoilers for Cyborg #1 by DC ComicsDC Cyborg returns home to an all-new DC Comics ongoing series, where the hero will have a new look to match his new era. On Wednesday, DC Comics revealed that Morgan Hampton and Tom Raney will join forces for a new Cyborg series, which will see Victor Stone return home as he battles the rise of a dangerous artificial intelligence that poses a huge potential threat.
Morgan Hampton, who was recently selected for DC Comics' The Milestone Initiative talent development program, will write a new series featuring Cyborg, as he will work alongside Green Lantern artist Tom Raney. The series will see Cyborg return to Detroit following a family emergency, as Victor Stone enjoys being with his family and away from his usual superhero life. However, an "aggressive" AI company transforming Motor City will capture the hero's attention, bringing him back into action.
Related: Batman's Clumsiest TV Gadget Literally Beat A DC God
Cyborg gets a makeover in its new ongoing series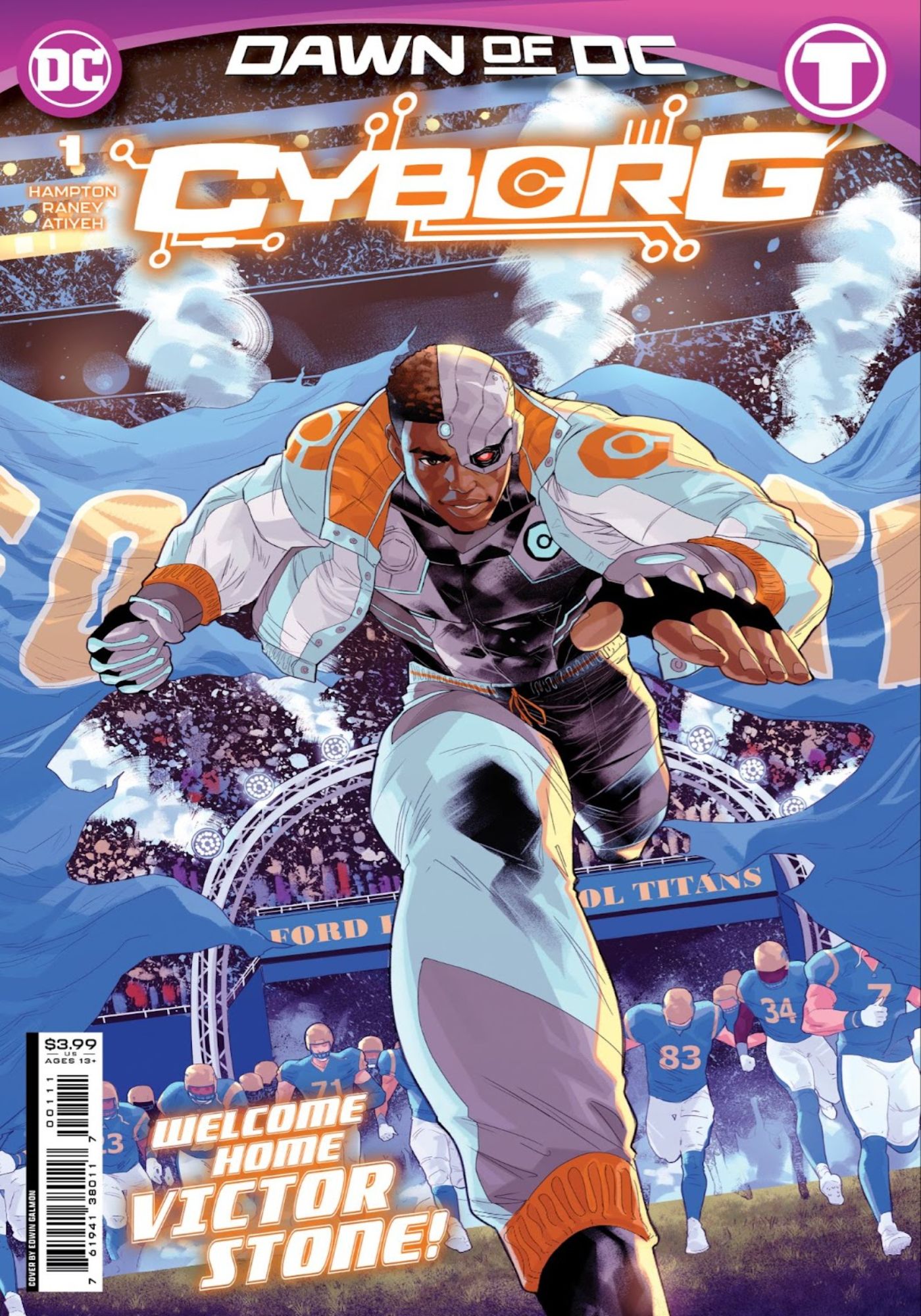 In a new cover for Cyborg #1 by Edwin Galmon, Cyborg's new look is unveiled. While Victor Stone retains his half-human, half-machine body, he gets a sleek new costume with a jacket that further humanizes the hero. Check out the text preview for Cyborg #1 from DC Comics, which teases the upcoming adventure for Cyborg.
When a family emergency brings Cyborg home to Detroit, Victor Stone finds himself surprisingly happy to return to the simpler life – where everyone sees him for who he really is and always has been, rather than a superhero. larger than life. It's been a while since Vic has been able to let his guard down and look for purpose outside of being Cyborg 24/7. But a lot has changed in Detroit during Victor's absence. An aggressive new venture is transforming Motor City into an overclocked engine for revolutionary artificial intelligence…and no one knows better than Cyborg that technological transformation always comes at a high human price!
Cyborg makes a splash for DC Comics in 2023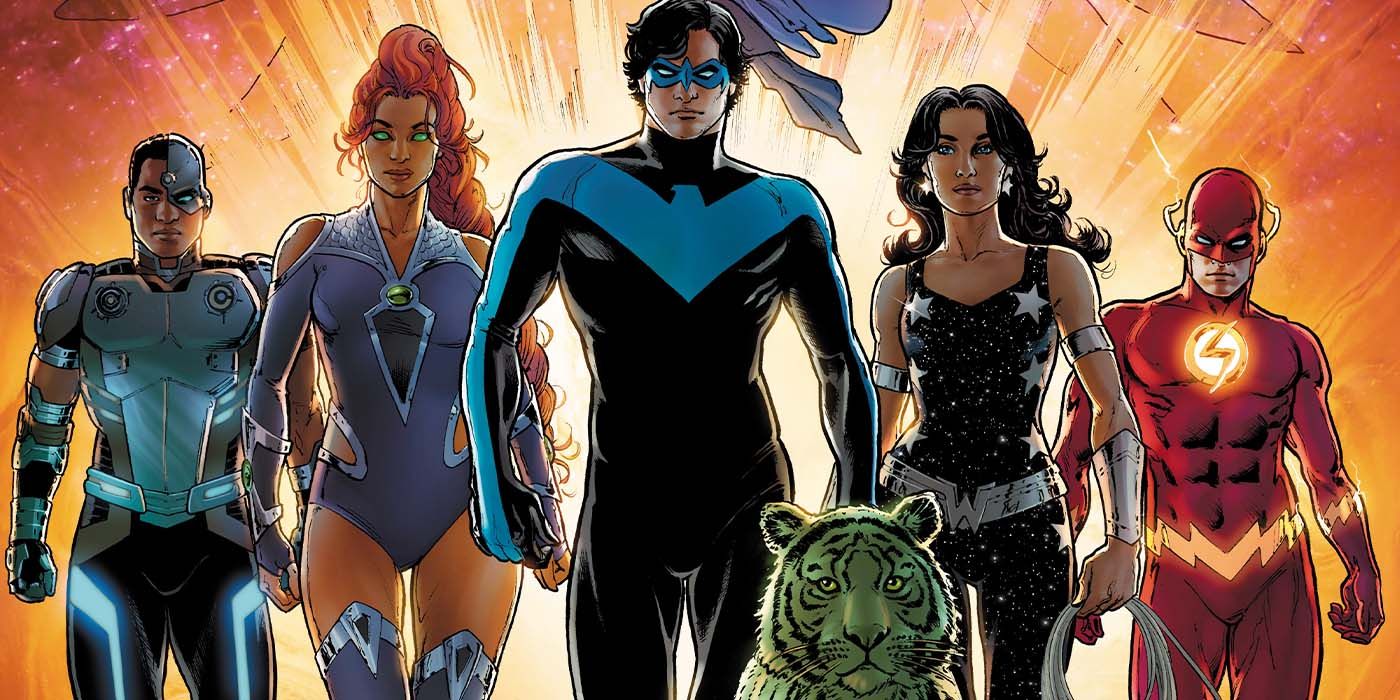 Cyborg rightly sees his profile going up at DC Comics. The hero not only gets a new series and an ongoing costume, but will star in the recently announced film Titans series, where Cyborg will join the heroes to replace the Justice League. Cyborg will join a Titans team with an impressive roster of fan-favorite characters, including The Flash, Nightwing, Raven, and Starfire. So, after not having an ongoing series since its last one ended in 2018, seeing Cyborg get a well-deserved spotlight is exciting.
While readers will have to wait until May for Cyborg's ongoing new title to hit comic book stores, DC Comics will offer a preview of Hamtpon and Raney's next title. Cyborg series in the forthcoming anthology, DC Power: A Celebrationwhich is set to release on January 31, 2023. Cyborg's new series as part of the Dawn of DC initiative will begin on May 16, 2023, when Cyborg #1 will come to comic stores.
Next: Superman's 'Gladiator' Costume Gets Outrageous New Spot In DC Canon