A page from the upcoming war comic, Commandos: Deep Strike
| Photo credit: special arrangement
The rain falls in gusts. Jungle shrubs scratch hands and faces. Weapons, rucksacks and exhaustion weigh on the captain and men of the Indian army unit as they advance towards the insurgents. A jerky burst of machine guns rips through the quiet dawn as soldiers fight resolutely – to finish off hostile forces or die trying.
Their heroism will be remembered at the National War Memorial's wreath laying ceremony to mark India's 74th Republic Day. Beneath the four circles (chakras) of the memorial which feature murals and tablets with the names of around 30,000 members of the armed forces who fell advocating for the idea of ​​India, is Smarika, a souvenir shop which celebrates military heritage. Among the memorabilia jostling for shelf space are comic books of war heroes, some of whose names are inscribed in the Tyag Chakra above. The books, primarily published by Delhi-based AAN Comics, are accounts of combat by soldiers, sailors and airmen who since independence have waged wars, counter-insurgency operations and undertaken dangerous missions .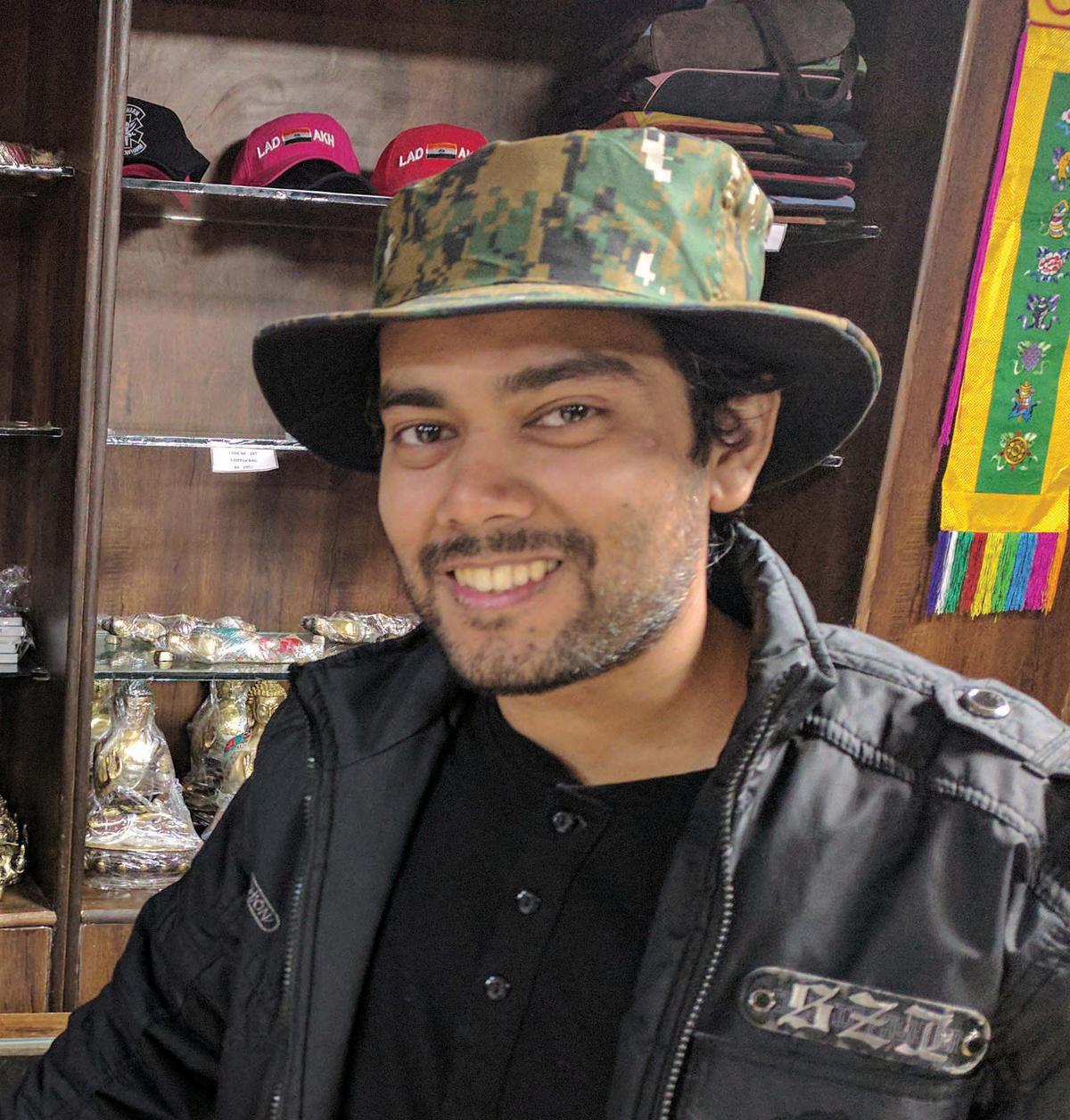 Rishi Kumar | Photo credit: special arrangement
Rishi Kumar, 41, a graduate of Delhi's College of Art, created AAN Comics in 2012. "AAN stands for Army, Air Force and Navy," says illustrator Rishi, who also does storyboarding and visualization, and worked before. in advertising. "My family includes veterans, my brother is a serving officer. I grew up with a good dose of Commando comics and often wondered why we didn't have any to celebrate our own war heroes," says Rishi.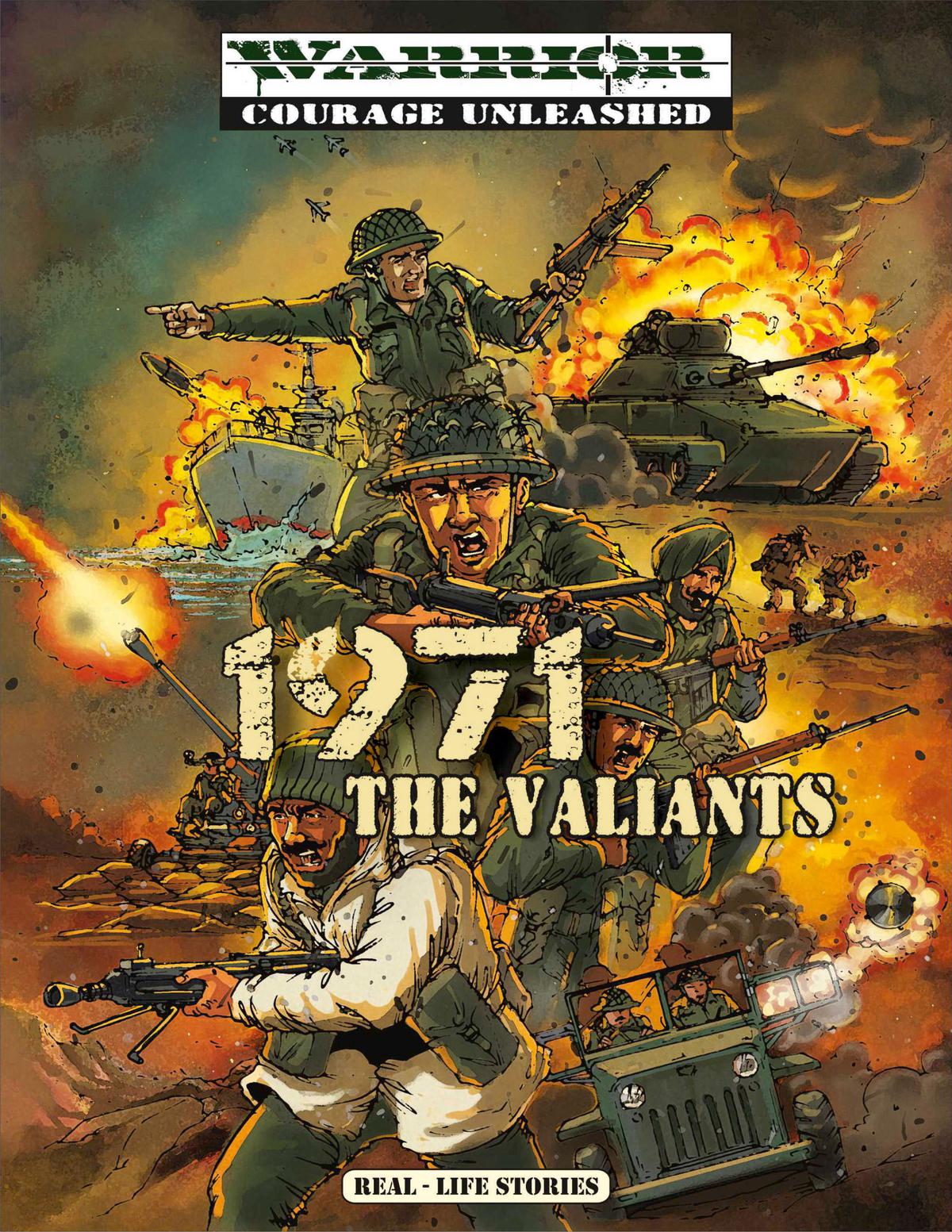 An AAN comic | Photo credit: special arrangement
Long before the Indian army became the modern fighting machine that it is, it represented Kipling's idea of ​​a romantic India. The names of its regiments reflect our diverse origins and are synonymous with adventure. At a time when it was considered taboo to cross the sea, they fought in the Opium Wars, overran the ridge from which the Turks ruled Gallipolli, stemmed the rush of Rommel's forces into Western Sahara, and took storming Pathan outposts in windswept terrain. . After independence, they continue to fight in the harsh valleys of Kashmir and the North East, help civilians in disasters and have participated in UN peacekeeping missions. "We remember some of their names – mostly Param Vir Chakra winners. But most of the heroism slips through the cracks of our collective memory. These are the men whose stories I want to tell.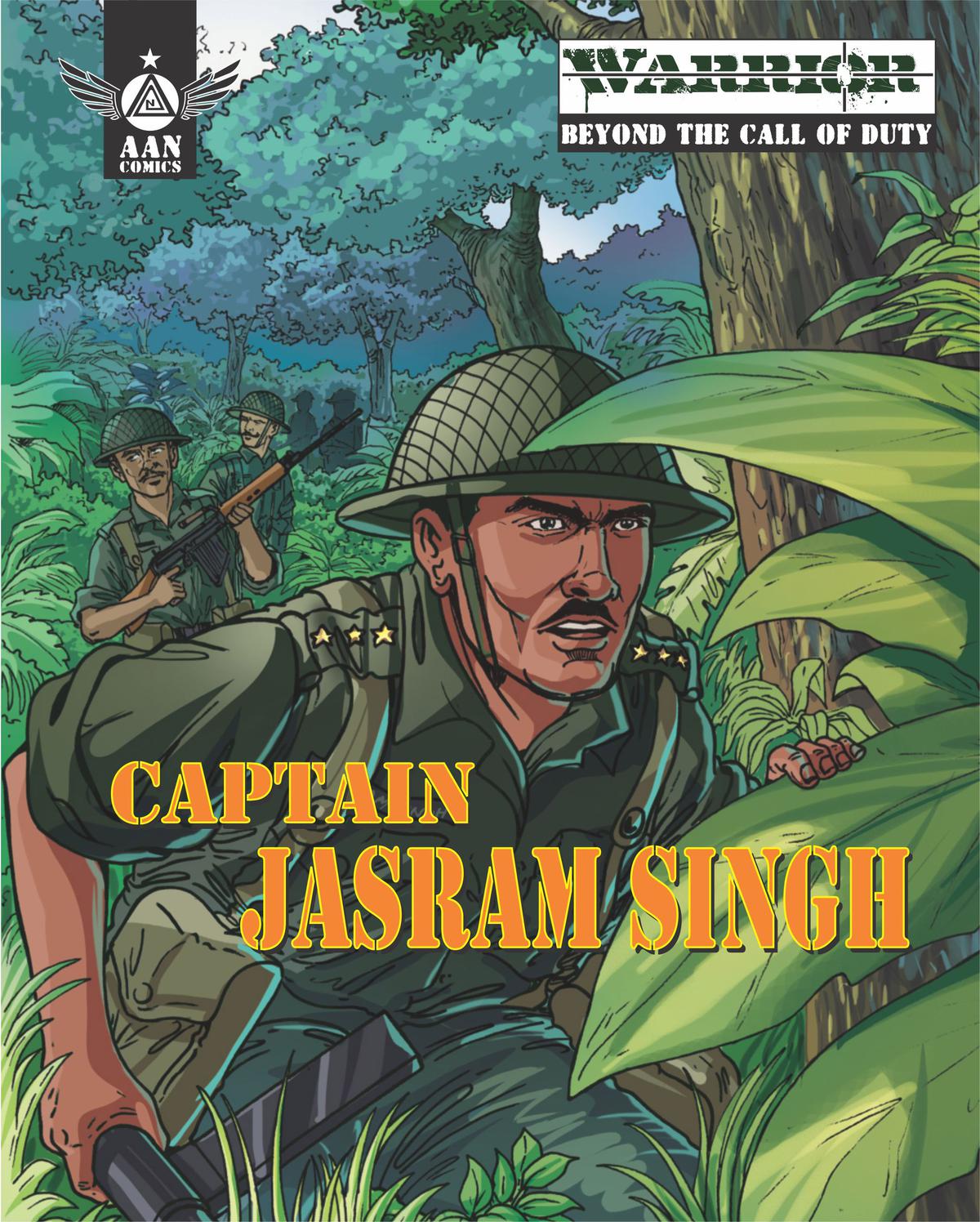 Now a retired Lieutenant Colonel, Jasram Singh was awarded the Ashok Chakra, India's highest peacetime military decoration for bravery in the Mizo Hills in 1968 | Photo credit: special arrangement
Starting with a 100-page comic about the Siachen Saga in 2009, Rishi has, over the past decade, released nearly 50 books. "The first lasted two years. I pick the stories at random because there are so many and started with a series on Ashok Chakra and Maha Vir Chakra winners. I was approached to do the one on Lt Nawang Kapadia. Others have also been published even though they are not among the bravery award winners," says Rishi, adding that the approval and assistance of ADGPI (Additional Directorate General of Public Information) of the military have given the comics a wide reach. "Besides the bookstores, the war memorials in Delhi and Leh and the Army Heritage Museum in Shimla, the army units also have my books. I try to cover stories from all units. Thus, readers are drawn from Karakoram to Kanyakumari.
The comics are painstakingly researched and transition from black-and-white pages to color over the decades. Rishi's bold pencils focus on the human face of war without dwelling too long on hyper-nationalism. Only the number of exclamation points tells us the immediacy of the scene. "Through ADGPI, the story is sent to the units for verification and verification of details, language and uniform," Rishi says, adding that he outsources some of the work, but he falls on him, with the family getting involved to run. the business side of publishing. Recently, AAN partnered with Harper Collins for the Warrior Pack containing 24 books. Comics, when translated into Hindi, have a wider reach, he says.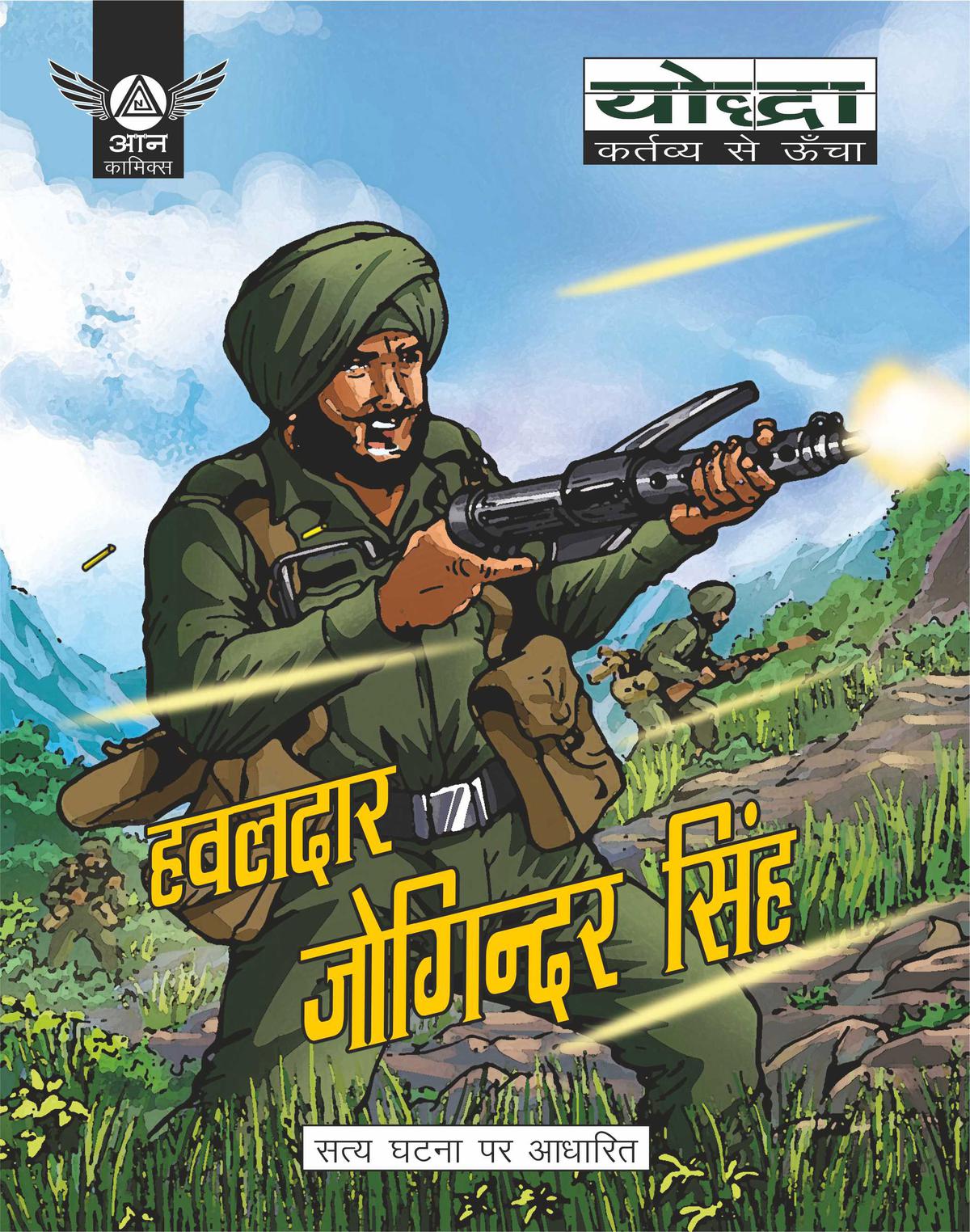 A Hindi translation | Photo credit: special arrangement
Currently working on the commando operations of the Indo-Pakistani War of 1947-48, Rishi counts among his favorites the book about Flying Officer Dara Chinoy who crashed his bomber in Pakistan during the 1965 war and then made a daring escape to the 'India. "Its story was charming, as the action took place deep within enemy lines," says Rishi, adding that video games like Call of Duty popularized Allied forces. "We need to create games like this in India, focusing on our military training, our acts of secrecy and our bravery."
Until then, AAN hopes to revive these men who write history with their bare hands, with bayonets and with bravery.
The comics are available online. For more details, see aancomics.com, @aancomics or write to aanpublishers@gmail.com